GREENSTONE JOINS FORCES WITH AGLYTIX
GREENSTONE, a leader in business solutions for the agricultural sector has joined forces with Aglytix, a Mankato, MN based software company, to deliver optimization services to our customers. The relationship provides Greenstone's customers with additional analytical services to their growers enabling them to reduce inefficiencies, increase yields and improve profitability by taking practical actions at the field level.
---
---
REPORT: AGRICULTURE DRONE SECTOR TO YIELD $2 BILLION CROP BY 2021
The agriculture drone business will yield a healthy economic crop over the next four years, according to a recent market report.
Zion Research released "Agriculture Drone Market: Global Industry Perspective, Comprehensive Analysis, Size, Share, Growth, Segment, Trends and Forecast, 2015 – 2021," a 100-page analysis last week.
---
---
SENSEFLY TO HOST FREE 'AG DRONE INSIGHTS' WEBINAR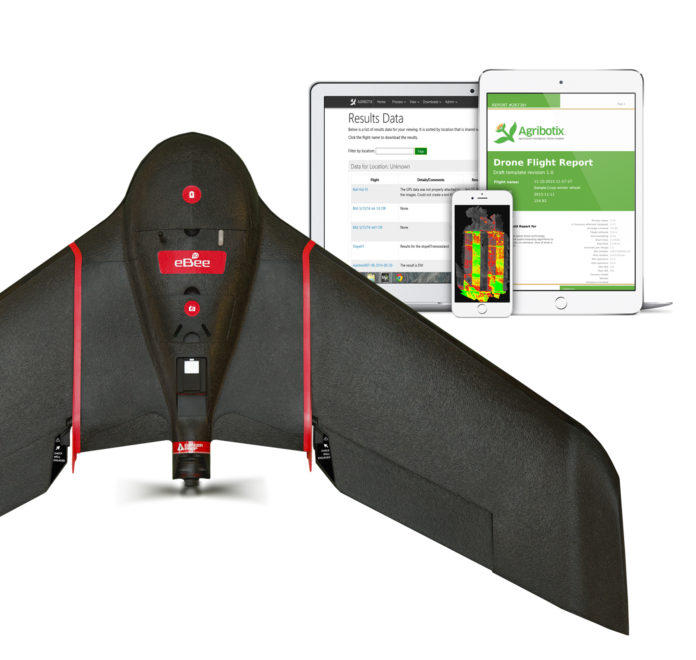 senseFly, the world's first choice producer of professional mapping drones, will host a free educational webinar focusing on the different applications of drones in agriculture at 10:00 EST/16:00 CET on Tuesday, January 24.
During this event, experienced operators from two of the ag market's agronomy leaders—AIRINOV (France) and Deveron UAS (Canada)—will discuss their companies' drone use, including the opportunities and challenges that adopting this technology brings. Attendees must register in advance here for the one-hour webinar, entitled Ag Drone Insights – Experienced Agronomists Discuss UAV Results, Costs, Workflows and More.
---
---
NEWS: FARMERS AND GRAZIERS WILL BE THE FOCUS OF A SPECIAL CONFERENCE AT THE AUSTRALIAN INTERNATIONAL AIRSHOW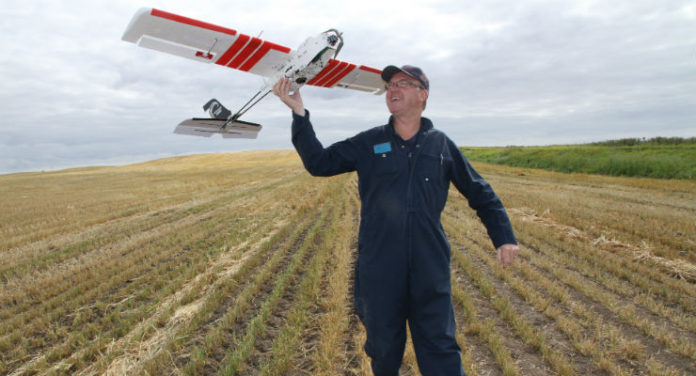 This timely and important event, Drones in Agriculture, will look at how modern drone technology can be used to carry out a variety of tasks and improve economic outcomes for the man on the land.
The wide range of UAV operations will be examined in detail.
The conference will feature three highly credentialed presenters.
Among them is Brad Donald senior agronomist with Elders.
---
---
NEWS: SENSEFLY PARTNERS WITH MICASENSE TO OFFER AGRICULTURAL PROFESSIONALS A NEW END-TO-END DRONE & CLOUD PROCESSING SOLUTION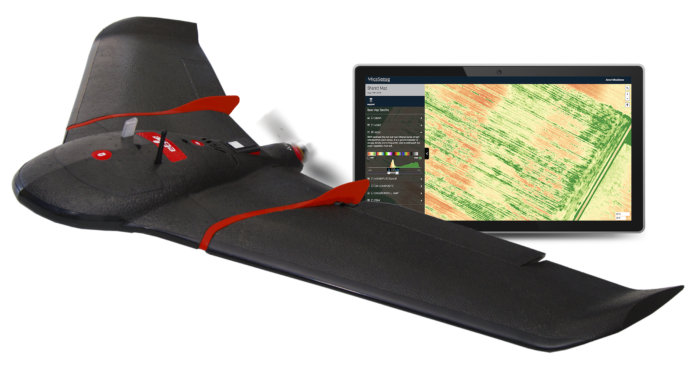 The world's first-choice producer of mapping drones, senseFly, has signed a commercial agreement with leading agricultural data gathering, processing, and analytics provider, MicaSense, which enables senseFly and its distribution partners to offer MicaSense's Atlas cloud processing platform alongside eBee drones.
---
---